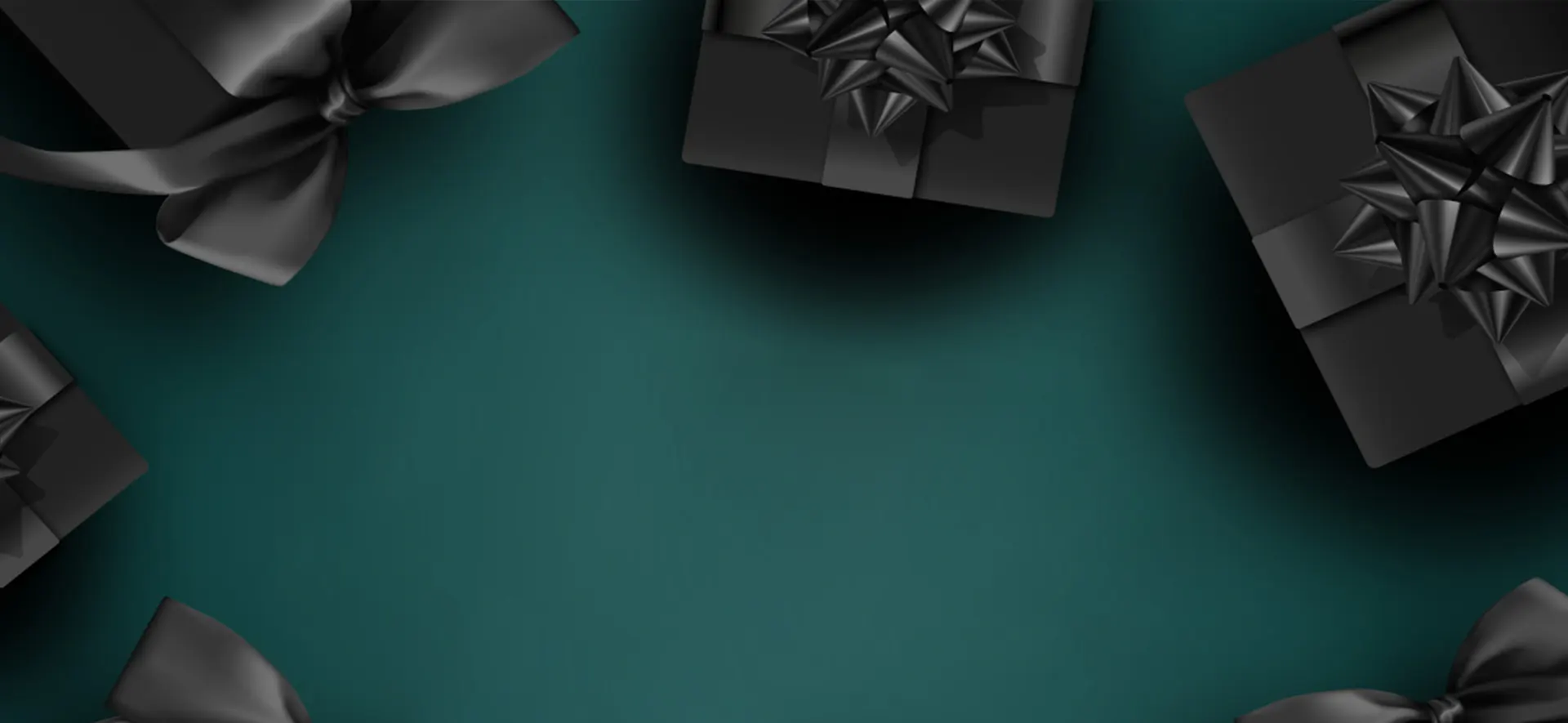 TRENDY MEN'S JEWELRY AND ACCESSORIES
Discover the special Christmas Boxes that we have prepared for you and… Merry Christmas from Dandy Street!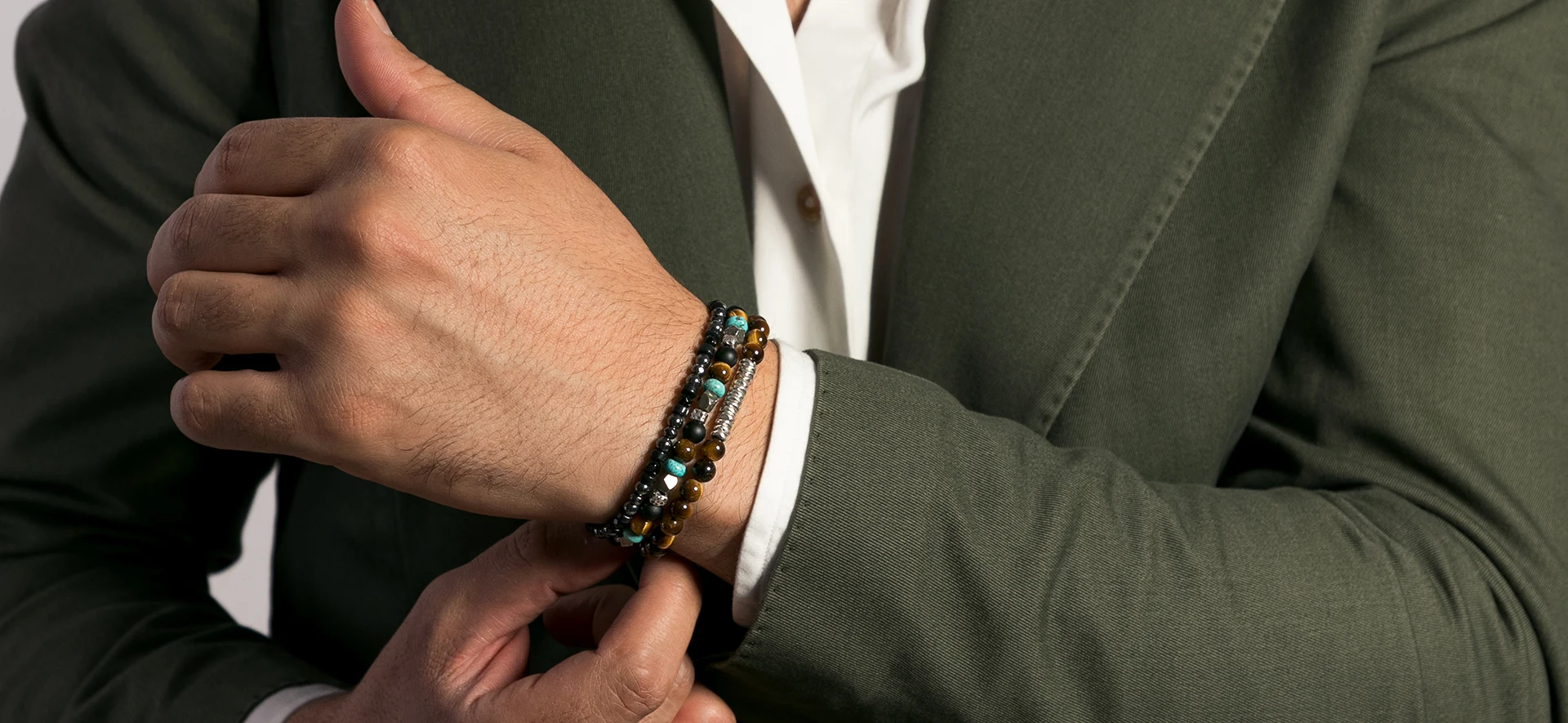 DISCOVER DANDY STREET BRACELETS
Trendy men's jewelry and accessories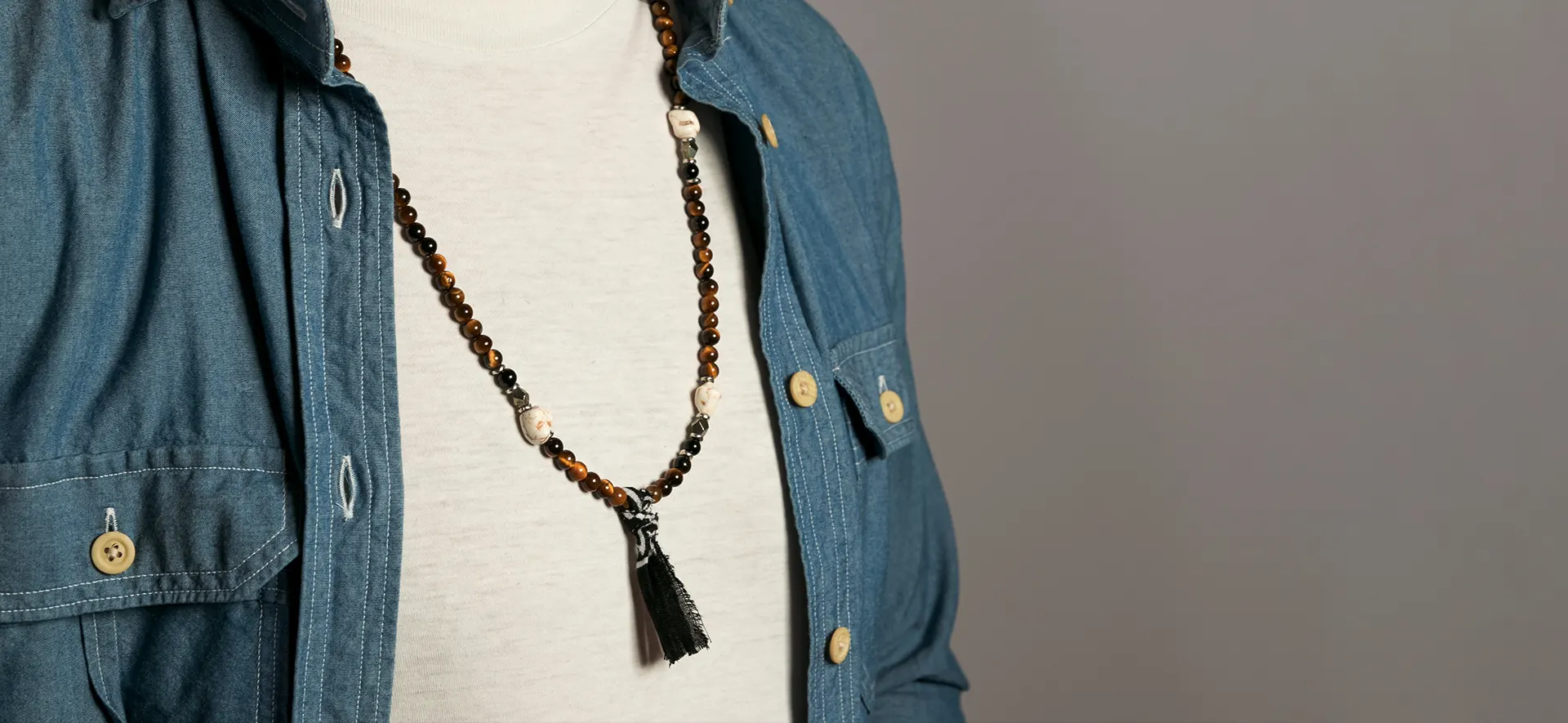 CHOOSE YOUR NEXT ACCESSORY
Enhance your outfit with our necklaces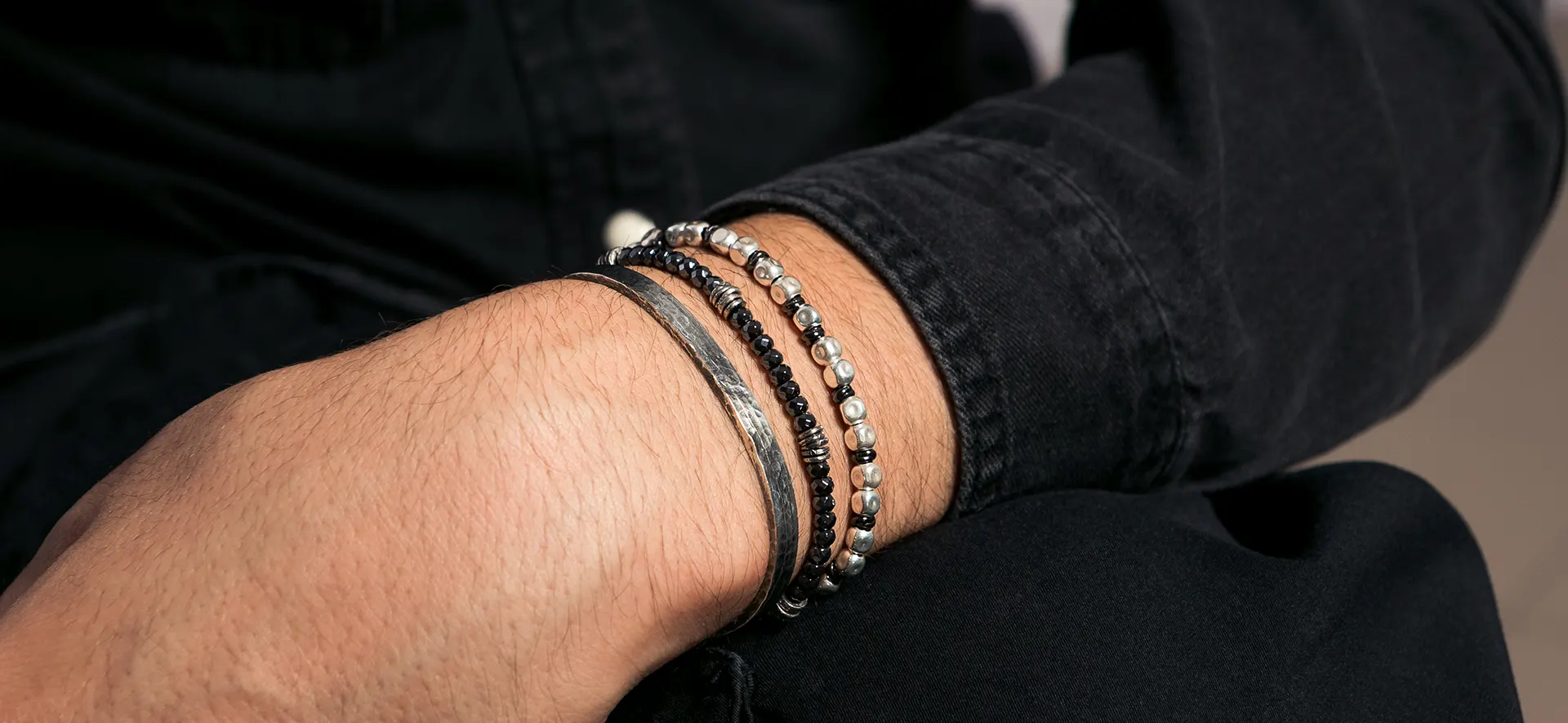 SILVER BRACELETS
The perfect original style for your wrists
MEN'S JEWELRY
Handcrafted men's bracelets with semiprecious stones, silver and braided
Look at the jewels
Doubts about pairings? Choose our 3-packs:
Works of art in 925 Silver
Murano glass works of art
Men's necklaces in natural stones
A detail. Infinite outfits.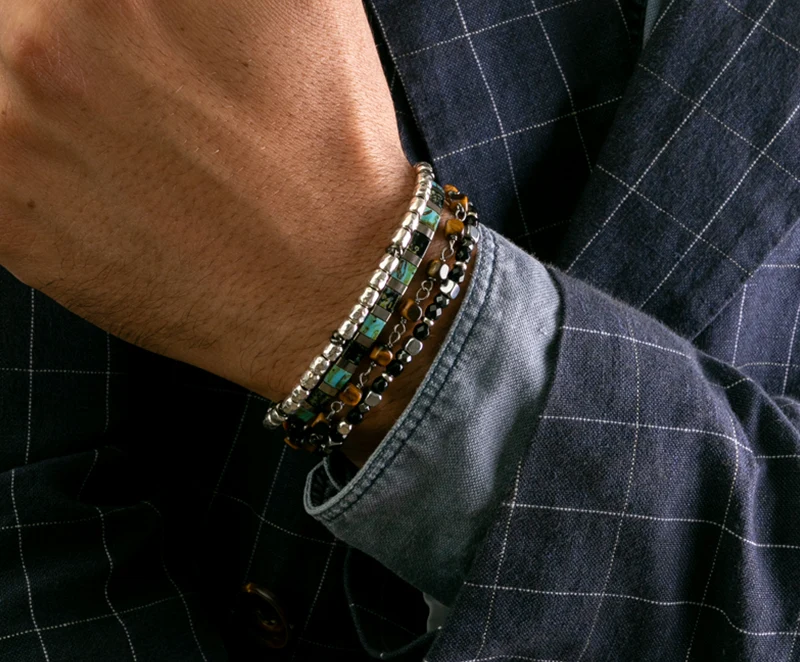 Trendy men's Jewelry and Accessories
Dandy Street handcrafts men's jewelry and accessories such as bracelets, necklaces, and chains in Italy: trendy men's accessories made by hand with hard natural stones such as tiger's eye, aulite, onyx, pyrite, agate, and with other special materials for example African vinyl or Japanese Miyuki pearls.
Dandy Street men's accessories are perfect for a modern and sophisticated look: match our semi-precious natural stone bracelets and necklaces along with the trouser chains you can find in our online store!
But it doesn't end here because thanks to the leather belts created by our skilled artisans – with special processes such as vegetable tanning and drum washing – you can complete your outfits with a unique and original touch!
Men's Socks: Alphabet Collection
Dandy Street wants to take you inside an alternative mood but still elegant and stand out. So we offer you our collection of men's socks in lisle thread and other high-quality yarns. And if you want an even more original men's accessory here are for you the socks personalized with your initials that you will find in the 'Alphabet Collection'.
In short, in the Dandy Street online shop you can discover perfect men's jewelry and accessories suitable for any occasion because they will make you feel original and with a look that is always eye-catching and fashionable.